WHAT IS EARLY INTERVENTION
Early Intervention has a significant impact for children who have delayed development in...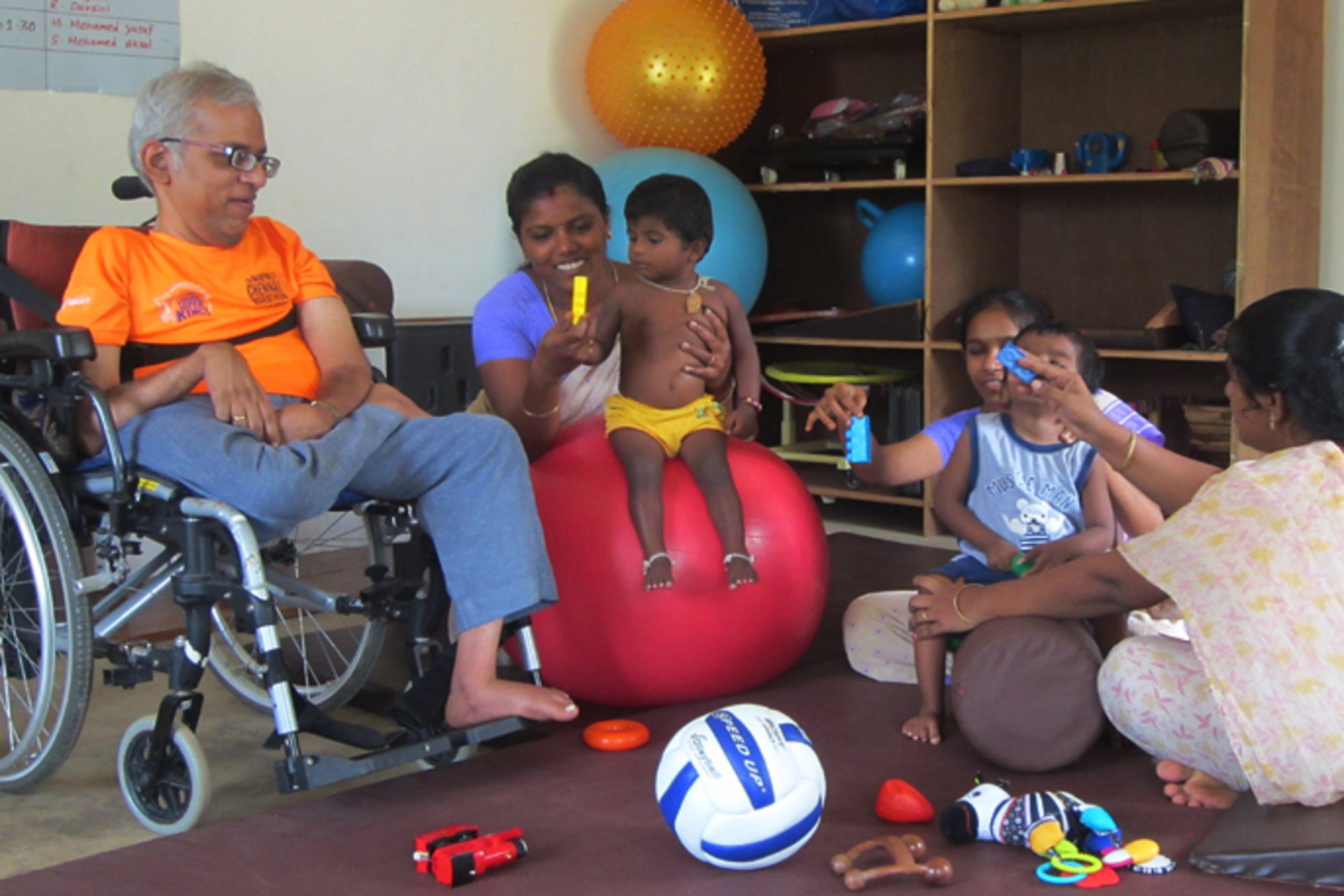 GLOBAL HEALTH ISSUE
Child health is a global health issue - With Africa and Asia facing the largest burden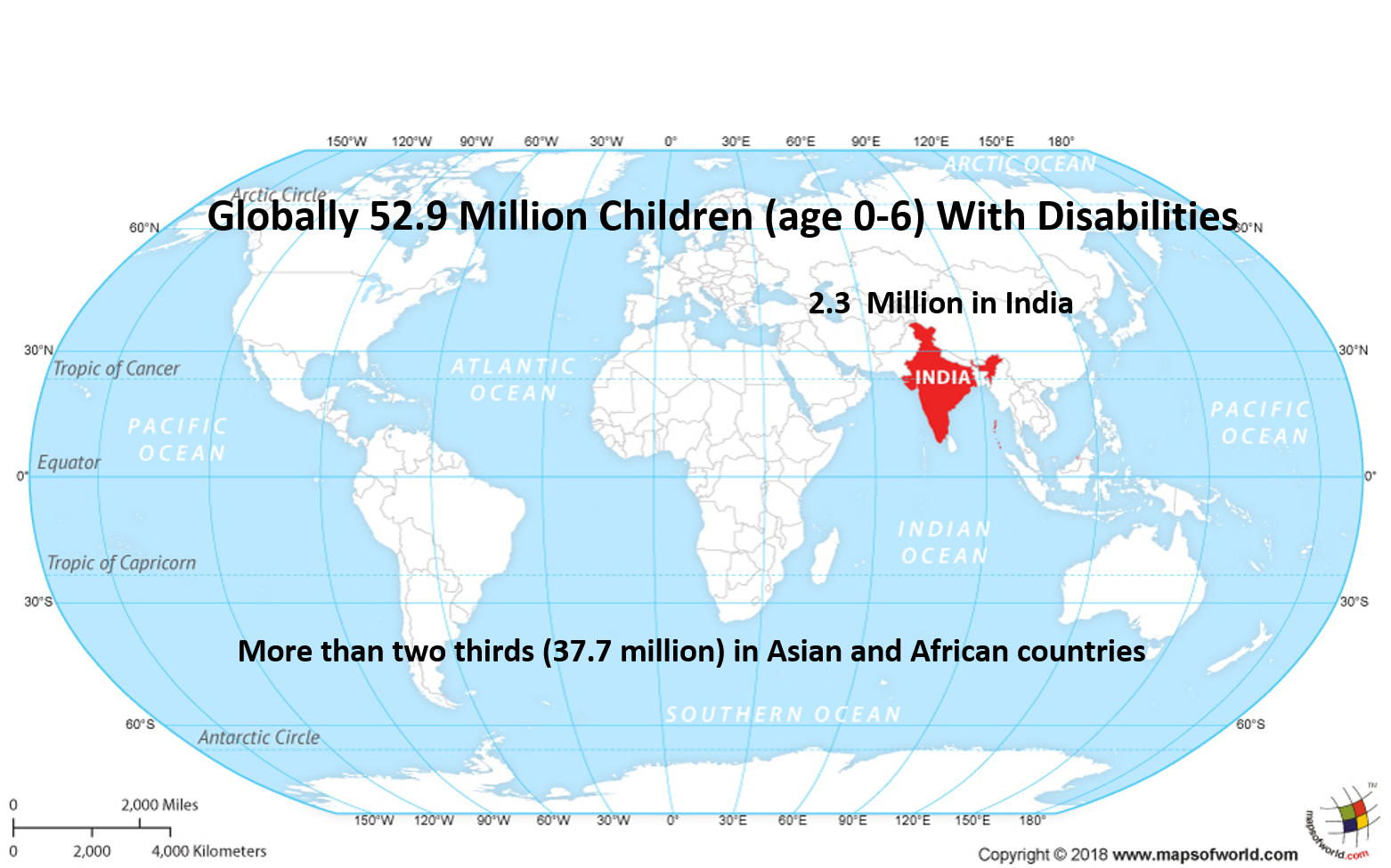 BIG CHALLENGES
Reaching children with early intervention programs is a big challenge.
- Access to knowledge
- Access to specialists
- Geographical accessibility
- Financial means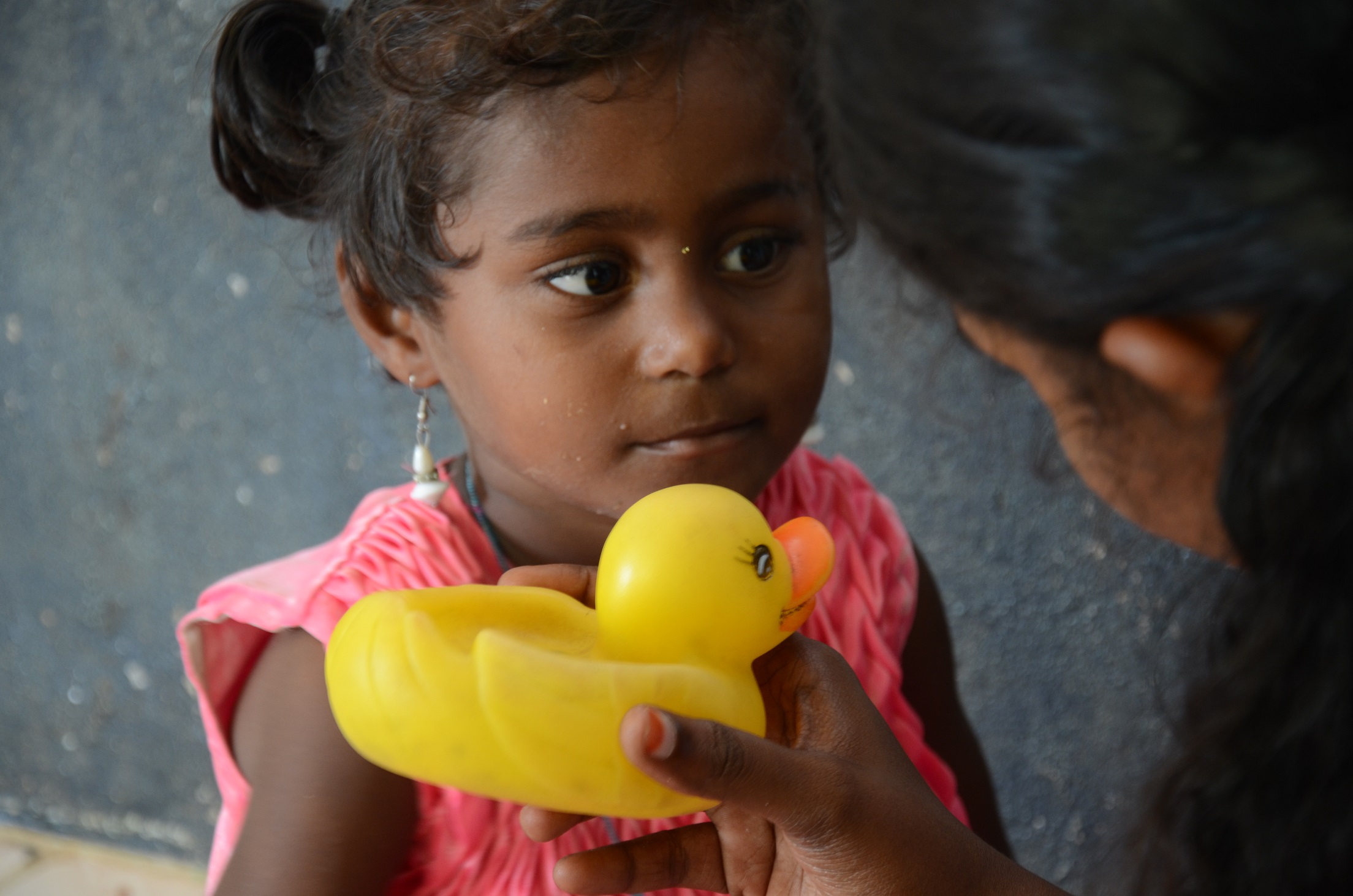 CHANGE SYSTEM
- From medical model to child and family centered model
- Therapist as service provider to service facilitator
- Ownership from therapists to parents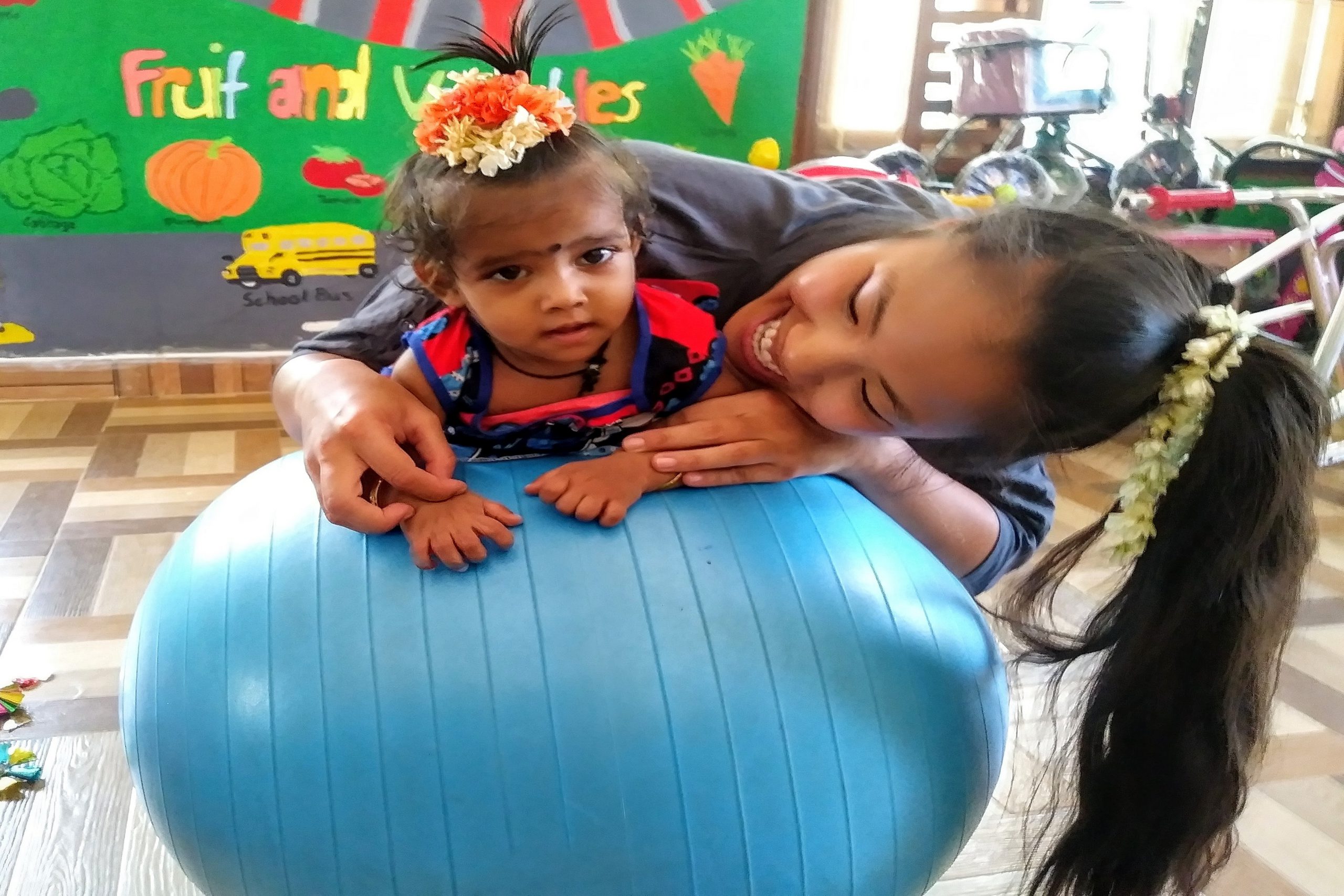 ENABLING INCLUSION APP
App that connects Community Rehabilitation Workers to Rehabilitation Specialists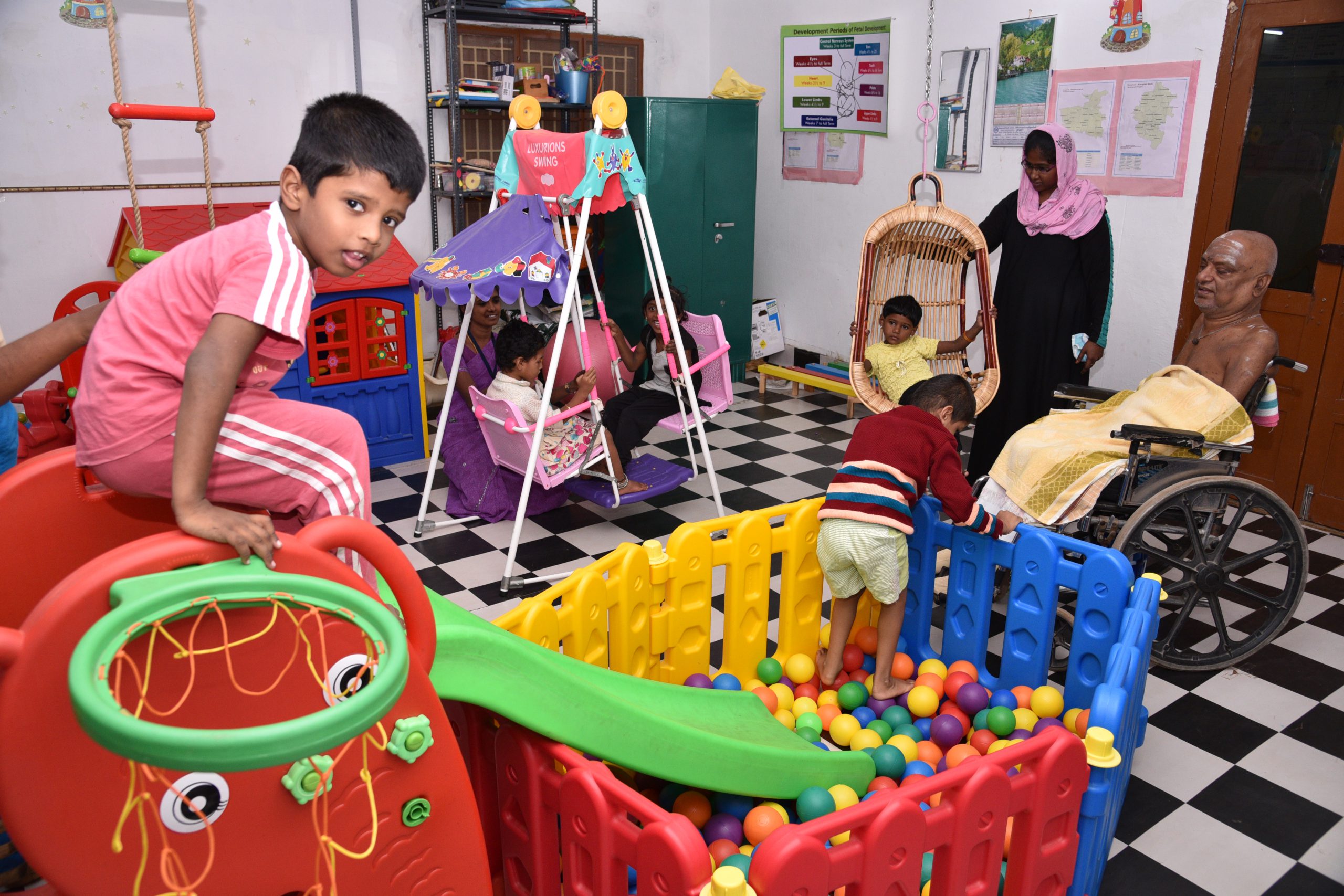 INTERNATIONAL CONFERENCE
Amar Seva Sangam have conducted first International Conference on Early Intervention.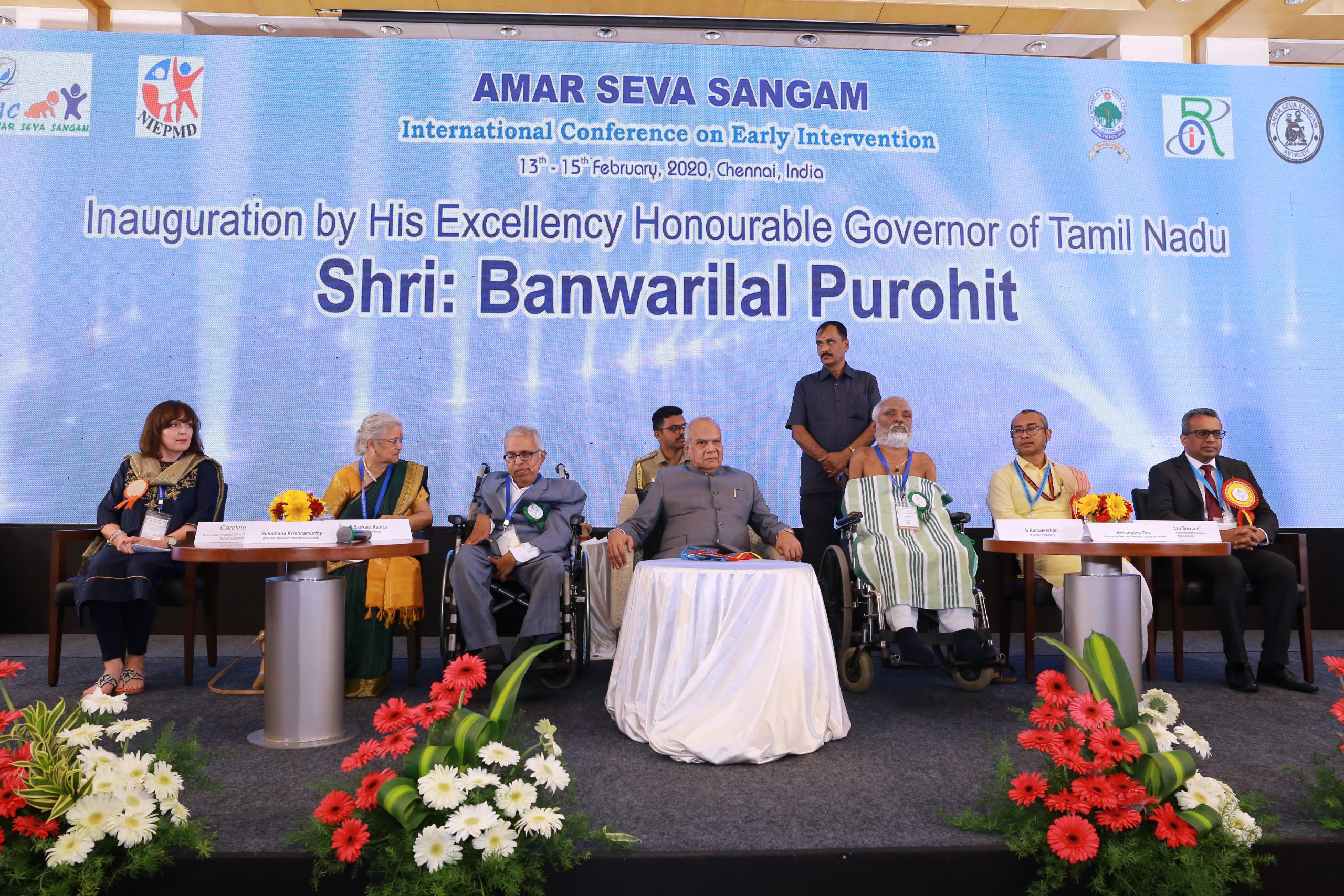 SCREENING
Screen and identify children under the age of 6 for developmental delays in rural areas
……

Read more
This program is a unit of Amar Seva Sangam's Village Based Rehabilitation program and is headquartered in Tenkasi, Tamil Nadu, India.
Yuktha was born in a village called Ananthapuram in Tamil Nadu. Her mother had a prolonged labour and Yuktha didn't….
Siva Selvam was born in a village Pavoorchatram. The child had a history of low birth weight and general developmental delay….
Mathish was born in Tenkasi, he receives therapy in Home based Early intervention. The diagnosis of the initial screening is….
Videos about EI app & programme