Slide 2
WHAT IS EARLY INTERVENTION
Early Intervention has a significant impact for children who have delayed development in...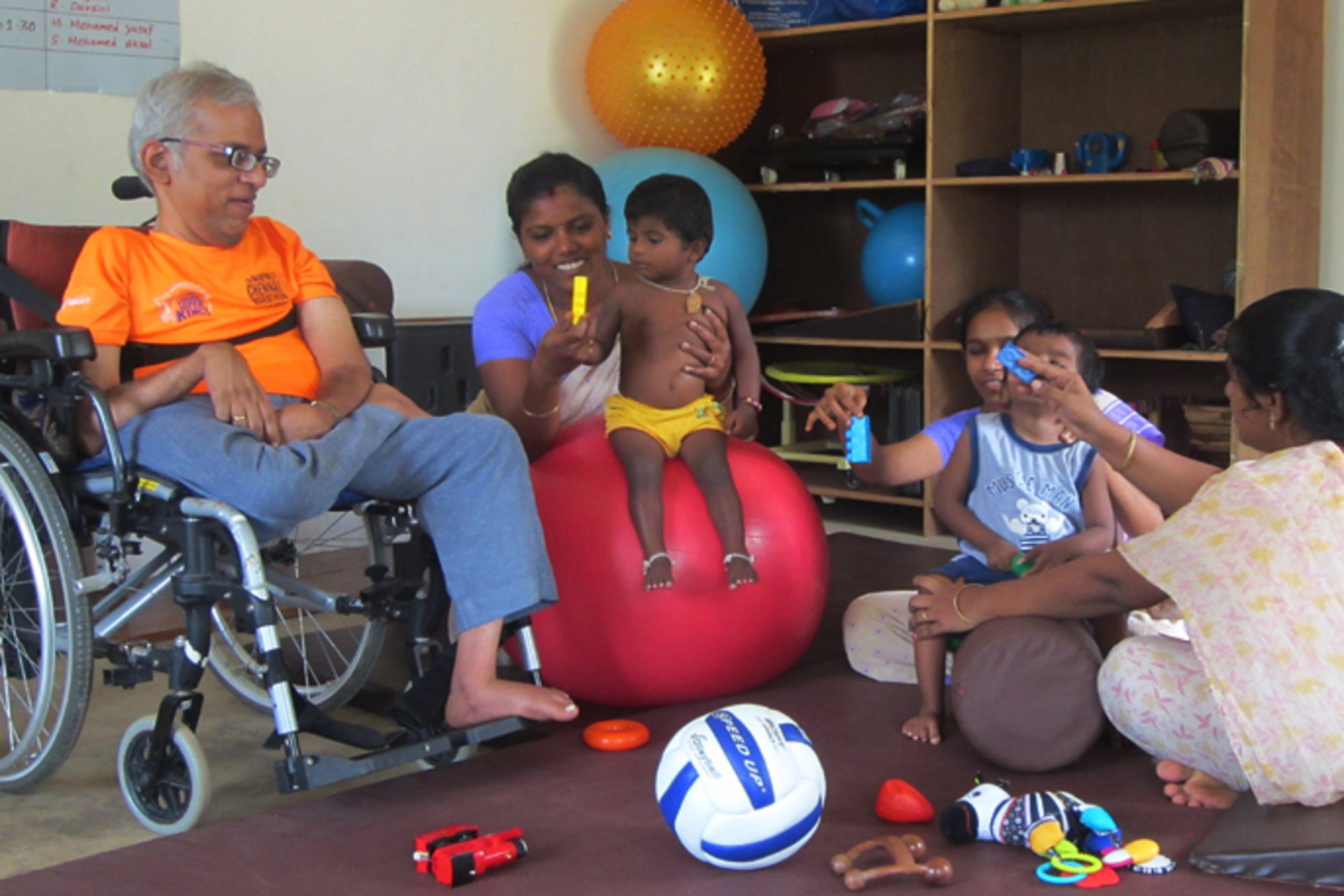 Slide 3 - copy - copy
GLOBAL HEALTH ISSUE
Child disability is a global health issue - With Africa and Asia facing the largest burden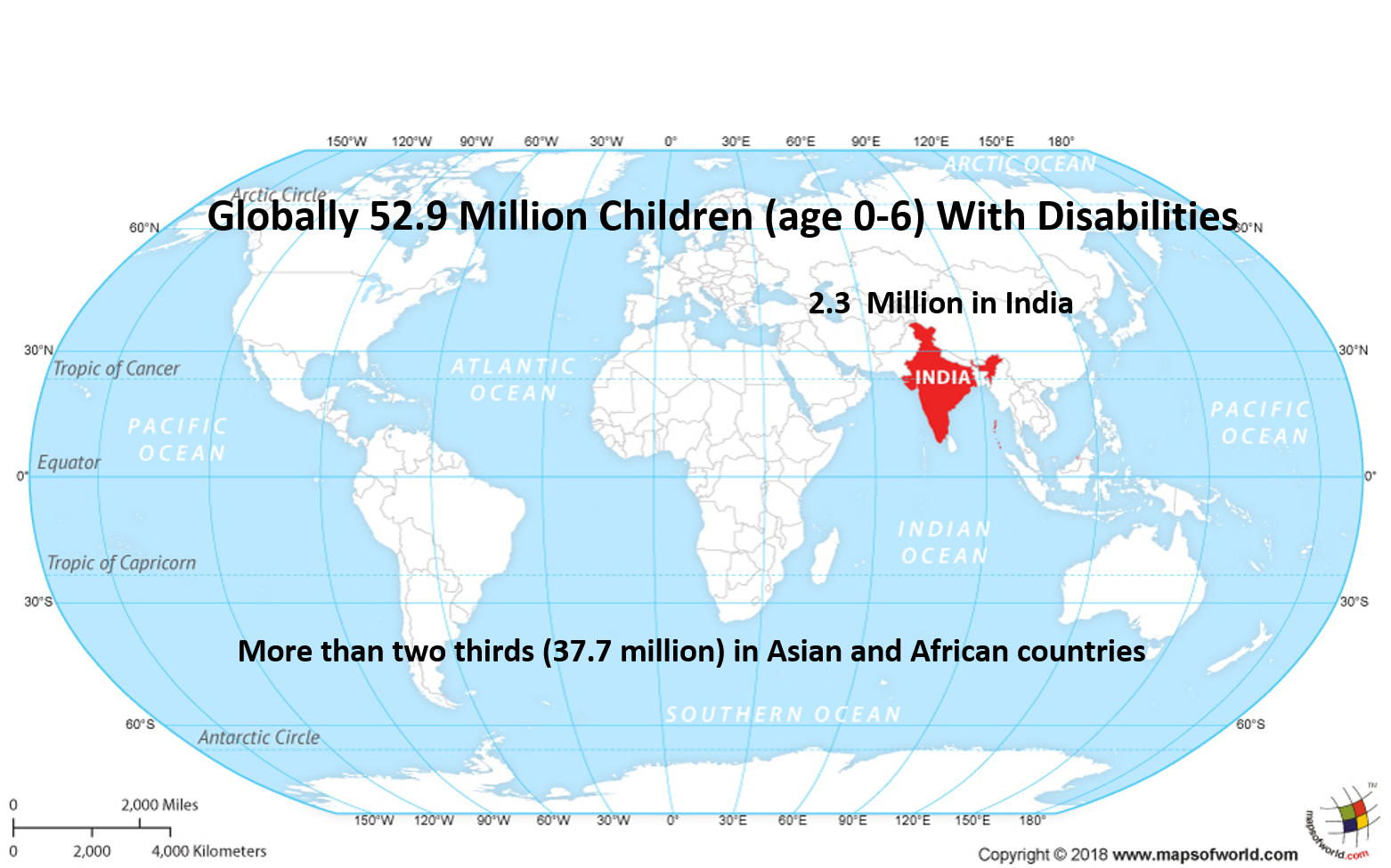 Slide 3 - copy
BIG CHALLENGES
Reaching children with early intervention programs is a big challenge.
- Access to knowledge
- Access to specialists
- Geographical accessibility
- Financial means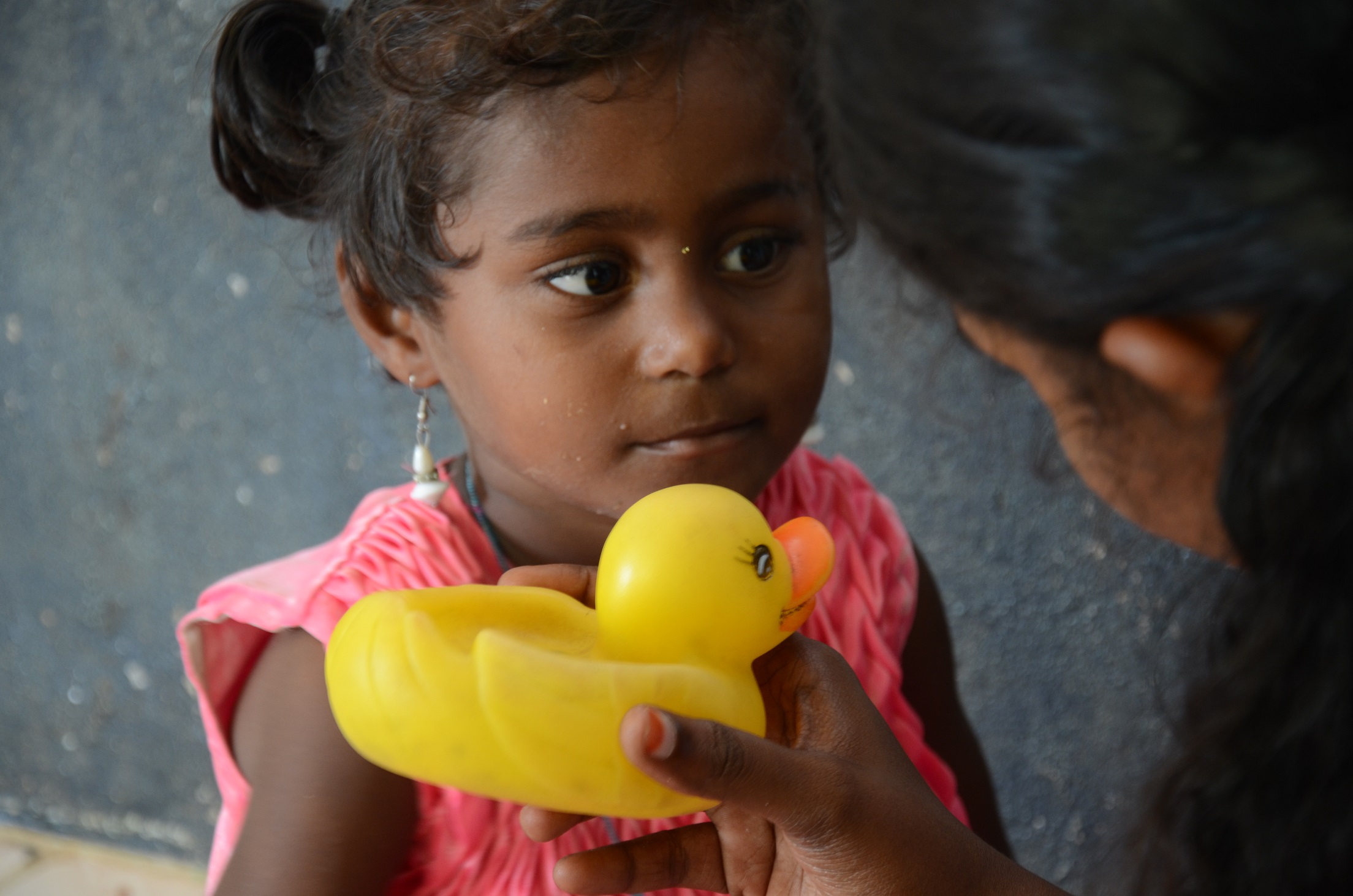 Slide 3 - copy - copy - copy
CHANGE SYSTEM
- From medical model to child and family centered model
- Therapist as service provider to service facilitator
- Ownership from therapists to parents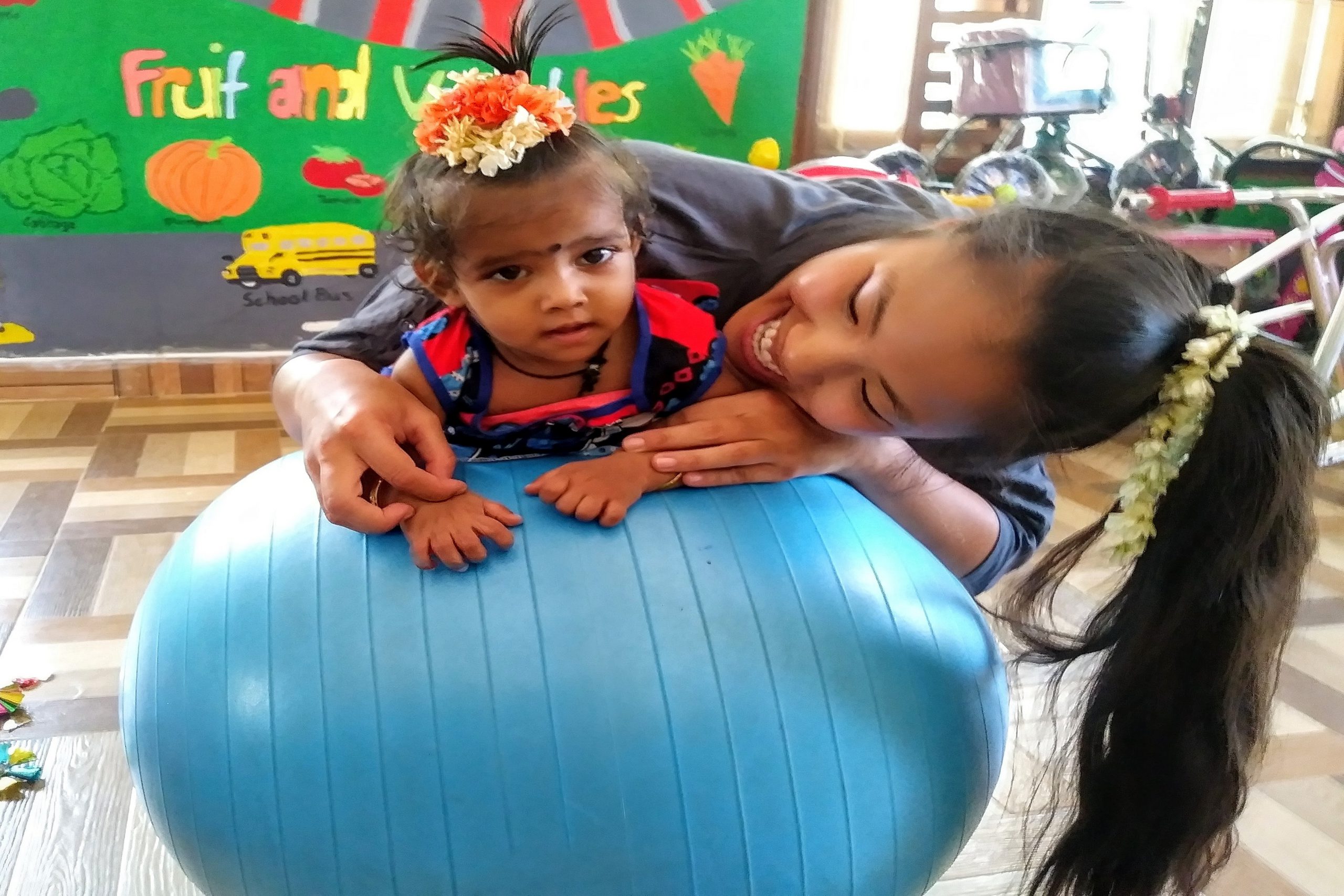 Slide 3
ENABLING INCLUSION APP
App that connects Community Rehabilitation Workers to Rehabilitation Specialists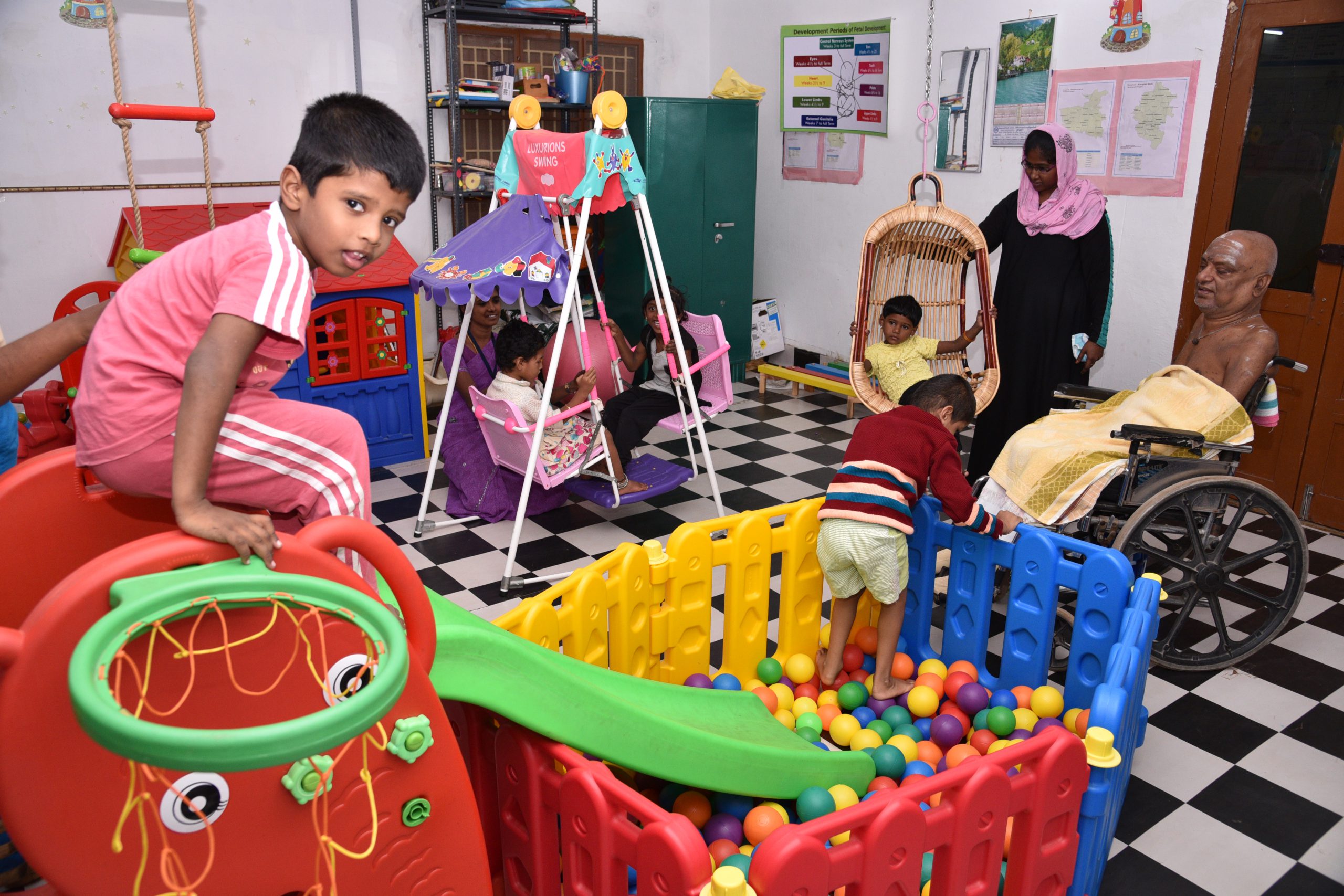 Slide 2 - copy
INTERNATIONAL CONFERENCE
Amar Seva Sangam organized and hosted the first International Conference on Early Intervention in India.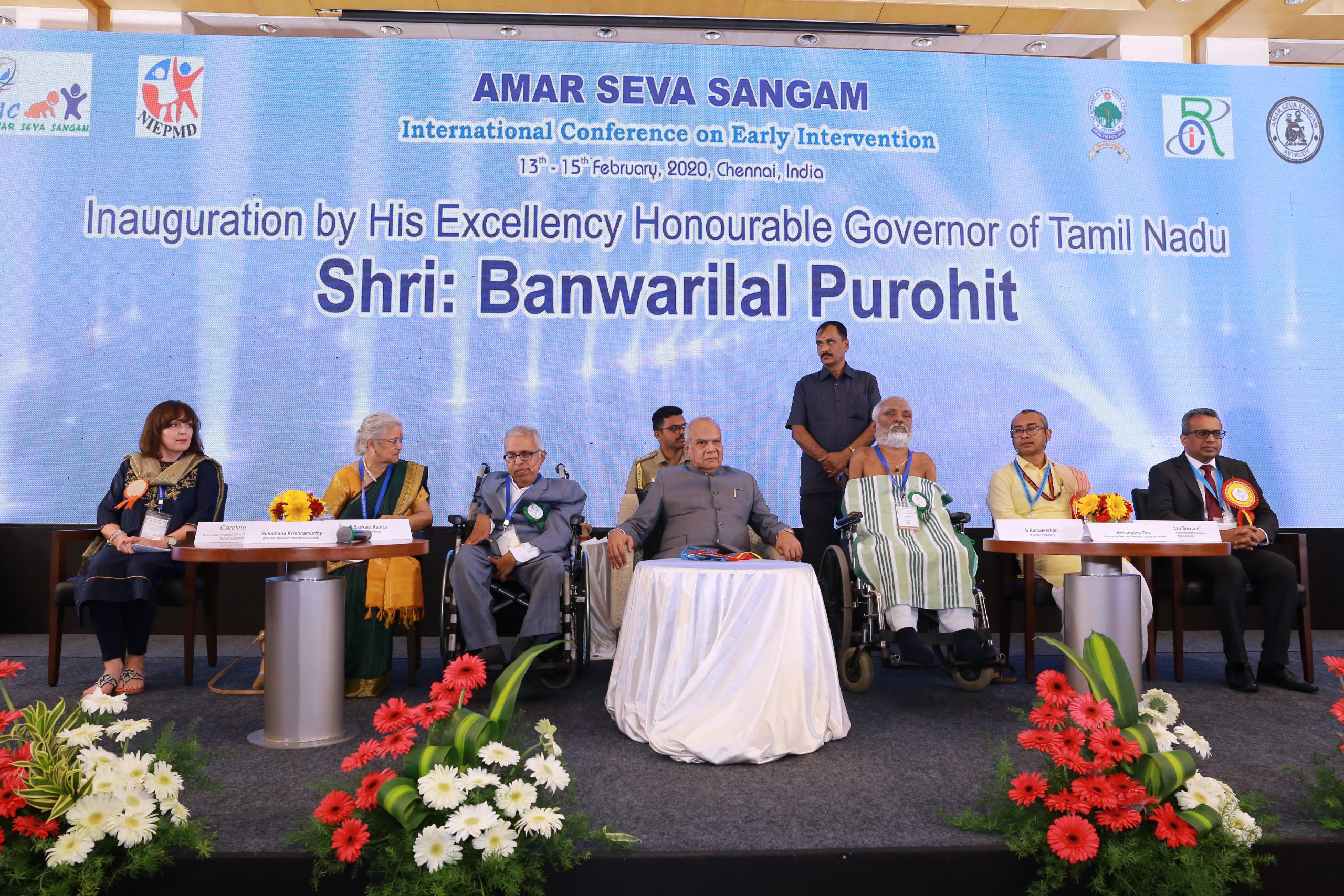 SCREENING
Screen and identify children under the age of 6 for developmental delays in rural areas
……

Read more
This program is a unit of Amar Seva Sangam's Village Based Rehabilitation program and is headquartered in Tenkasi, Tamil Nadu, India.
Yuktha was born in a village called Ananthapuram in Tamil Nadu. Her mother had a prolonged labour and Yuktha didn't….
Siva Selvam was born in a village Pavoorchatram. The child had a history of low birth weight and general developmental delay….
Mathish was born in Tenkasi, he receives therapy in Home based Early intervention. The diagnosis of the initial screening is….