Creating an inclusive world in which children and youth with disabilities and their families reach their full potential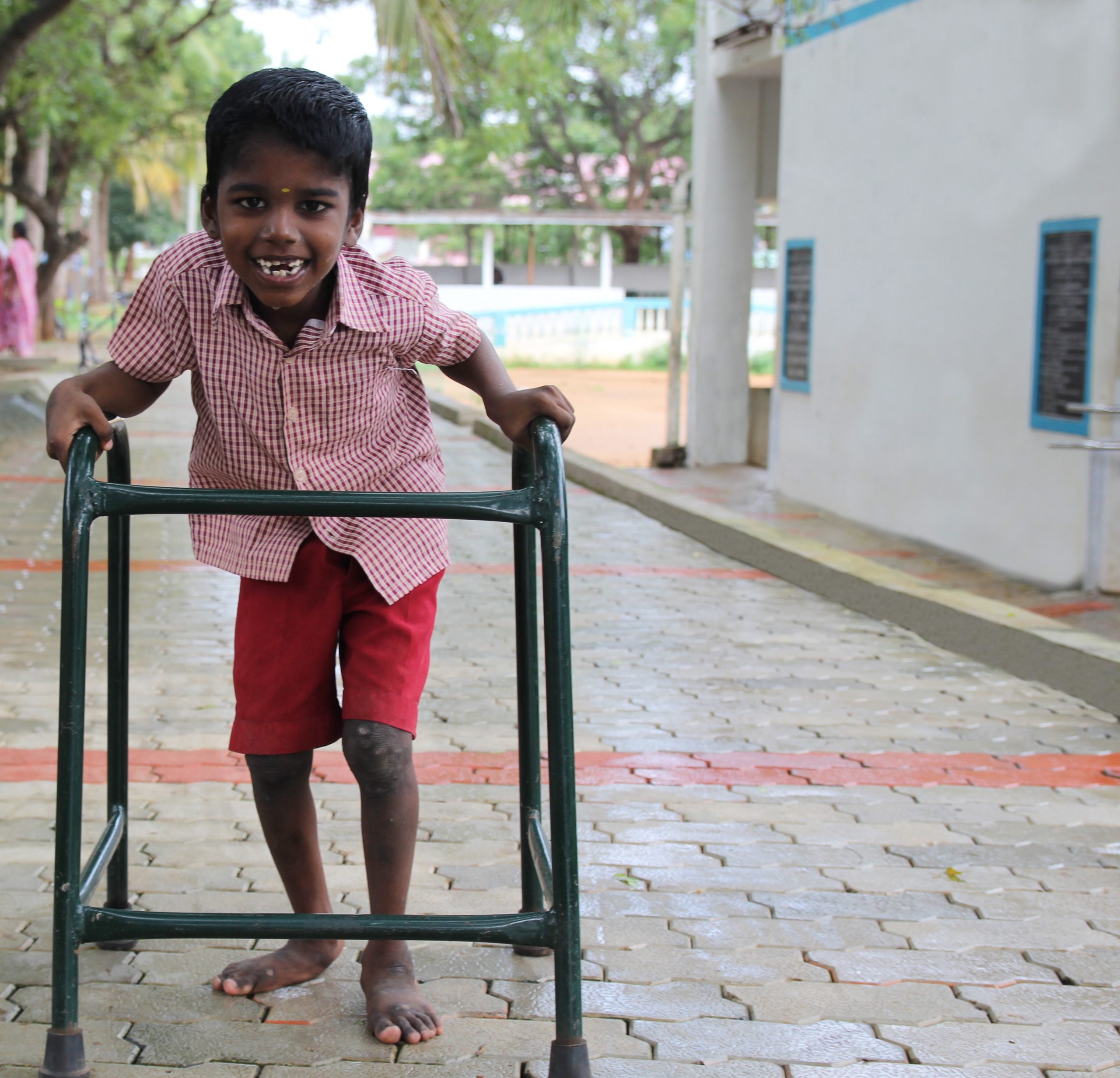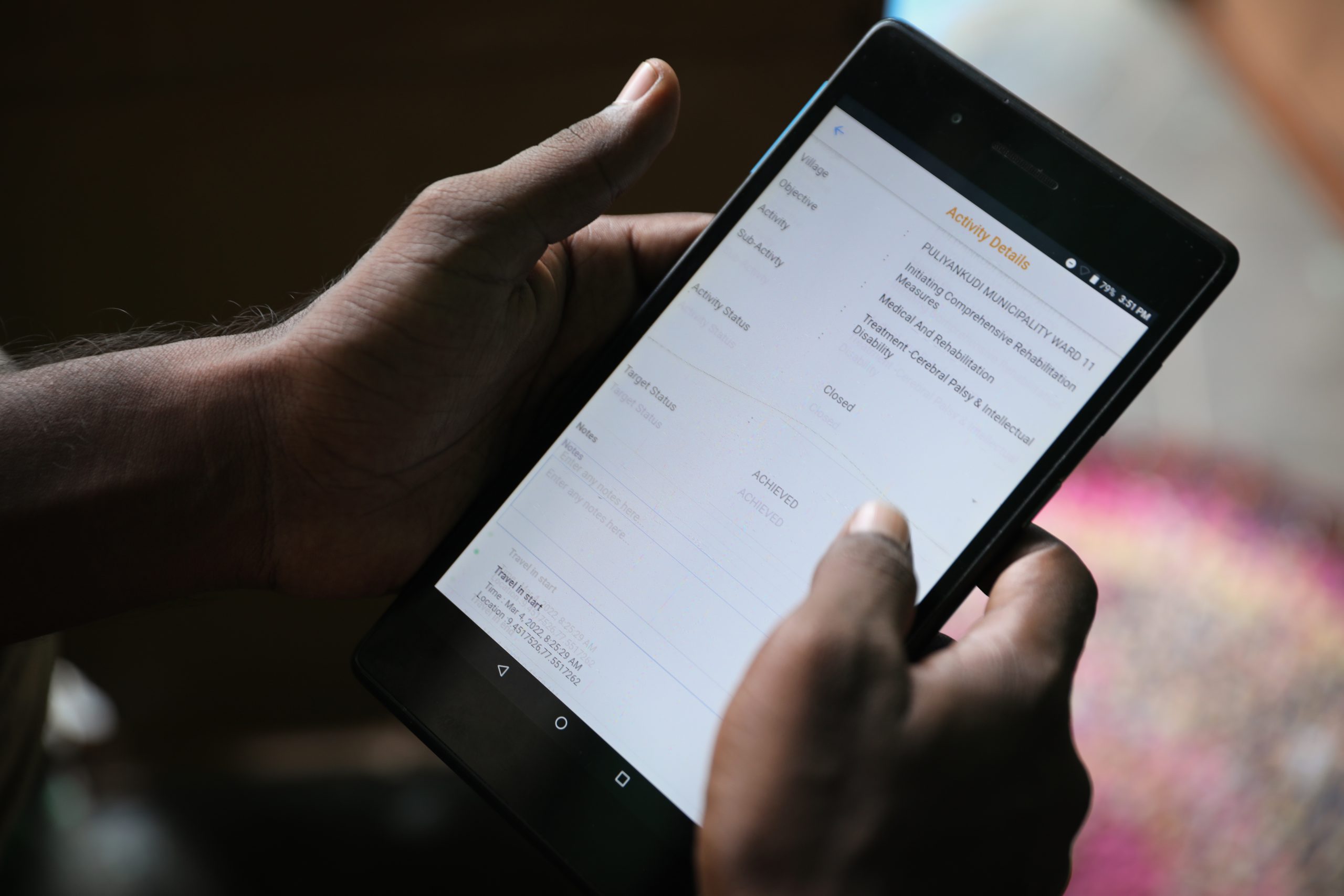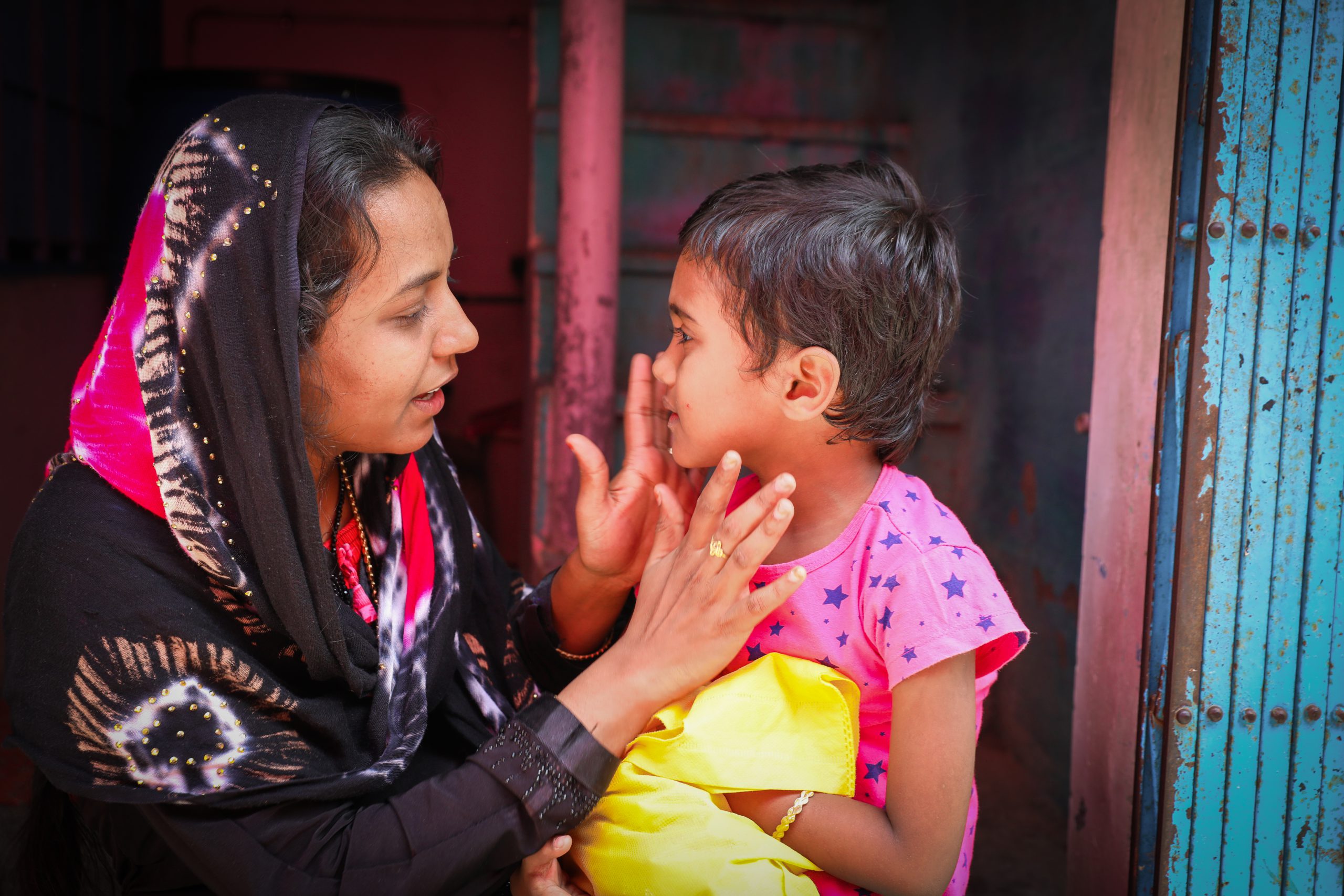 Full 3
Introducing Enabling Inclusion® app
A software solution for NGOs working in early intervention and child rehab to fulfill their mission.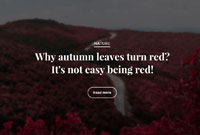 Full 3
LICENSING THE ENABLING INCLUSION® APP
We provide training and technology support to organizations that license the EI® app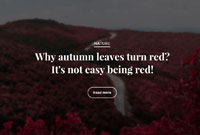 Full 3
WHAT IS EARLY INTERVENTION
Early Intervention has a significant impact for children who have delayed development in ...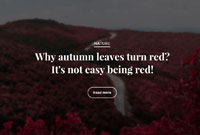 We support children, families and communities
Teams of Community Rehab Workers, Physiotherapists, Special Educators, Occupational and Speech and Language Trainers teach parents / caregivers how to integrate Early Intervention therapy into the children's daily lives.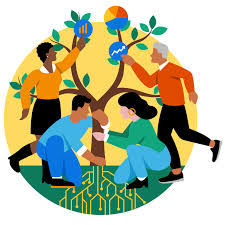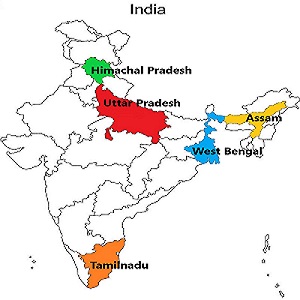 Through direct implementation and NGO & government partnerships, we work in 5 states across India, with new national and international partnerships on the way.
According to UNICEF's Child Disability Report (2021), there are nearly 240 million children with disabilities in the world.

Yuktha was born in a village called Ananthapuram in Tamil Nadu. Her mother had a prolonged labour and Yuktha didn't….
Siva Selvam was born in a village Pavoorchatram. The child had a history of low birth weight and general developmental delay….
Mathish was born in Tenkasi, he receives therapy in Home based Early intervention. The diagnosis of the initial screening is….
This program is a unit of Amar Seva Sangam and is headquartered in Tenkasi, Tamil Nadu, India.