Amar Seva Sangam is a non-profit organization started in 1981, founded and run by persons with disabilities (PwD) that advocates and provides services for PwD in India.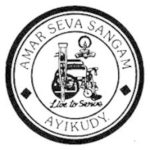 Amar Seva Global
Association
is a social enterprise established in 2020 aiming to create a collaborative ecosystem of stakeholders to enable access to early intervention and rehabilitation services for children with disabilities globally. This is achieved through technology based rehab solutions and partnerships.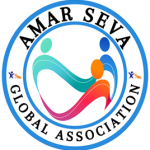 Enabling Inclusion®
is a high impact, family centered and community participatory model for early intervention and child rehabilitation services using the Enabling Inclusion® app for end-to-end case management and rehabilitation solutions.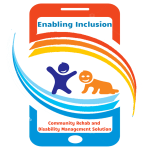 Centre of Excellence (CoE) for Early Intervention and Rehabilitation for Children with Disabilities has been established to scale the impact of Amar Seva's innovations through partnerships  to provide and support child development and rehab solutions to thousands of children, families and communities globally.  The main divisions of the CoE are technology, capacity building, research, partnership development and support services.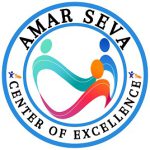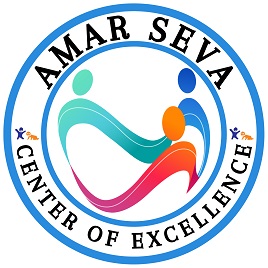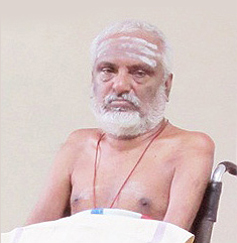 S. Ramakrishnan, while in his 4th year engineering, injured his spine while attending the last round of Naval officers' selection test and became a quadriplegic.
He established ASSA in 1981, the year for the Disabled and named it after his Doctor and mentor Air Marshal Dr. Amarjit Singh Chahal of Defence hospital. Padma Shree awardee S.Ramakrishnan is the President of ASSA.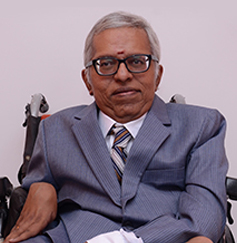 S. Sankara Raman, a Chartered Accountant and a wheel chair user, affected by muscular dystrophy joined ASSA in 1992. He is the Secretary of ASSA.
Together they have built a Valley for the Differently Abled in a 30 acre land at Ayikudy, as a Rehabilitation and Development Centre and developing models for self-help initiatives by integrating individuals with disabilities within society for improved living conditions.
In 2020, he established Amar Seva Global, a social enterprise focused on spreading Amar Seva's Enabling Inclusion program globally.
An inclusive world in which children, families and communities are given the resources that allow all children with disabilities to reach their full potential.
To become the premier organization in enabling affordable, efficient and effective child development and rehab solutions with global partnerships and implementation.
We believe in inclusion, equity and child rehabilitation services as human rights.
We respect the beliefs and culture of families and communities.
We value innovation and collaboration with partner organizations, and are committed to high quality services.