Collaborative research, studying innovative approaches
Knowledge dissemination through publications, presentations and stakeholder debriefing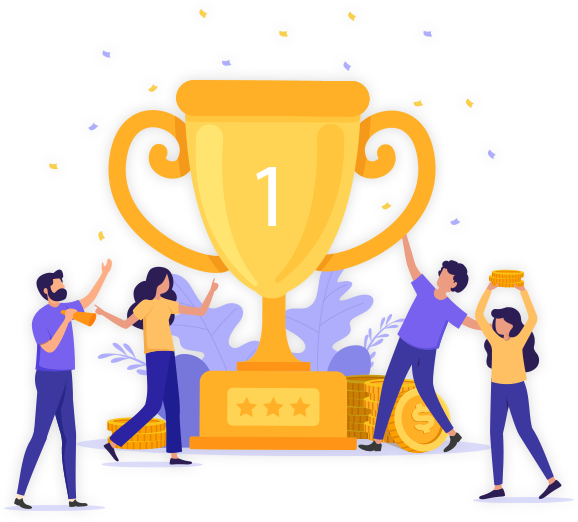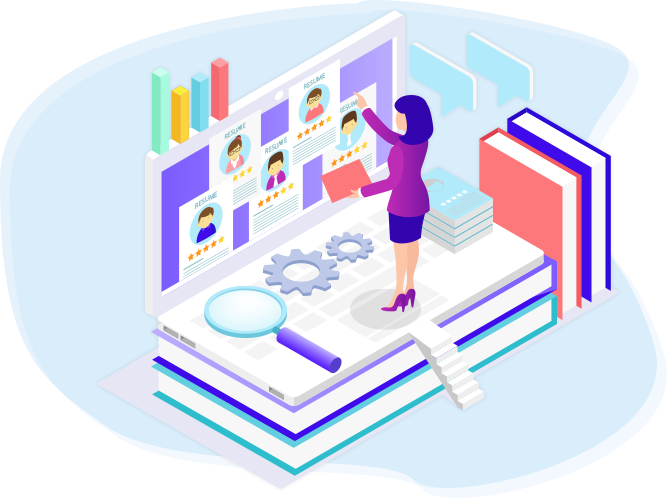 Purpose and Approach of the Research Division within the COE
Conduct high quality quantitative and qualitative research related to emerging questions in the field of early intervention, child and youth rehabilitation for people with disabilities

Work with leading global educational institutions to conduct independent research

To guide practice using evidence based interventions

Present scientific findings based on our interventions within the community

Support expansion and growth of the CoE through evidence backed findings

Magnify the work done at the CoE through international presentations and publications in peer reviewed journals.

Manipal University of Higher Education (MAHE)
- The Enabling Inclusion app® for children with disability: a retrospective longitudinal study.
- Factors affecting effective implementation of Transdisciplinary approach in rehabilitation- A scoping review.

All India Institute of Medical Sciences
- Developing a disability literacy scale for caregivers

University of Toronto
- A capacity building intervention for parents of children with disabilities in South India
- Exploring the Influence of Assistive Technology Capacity Building on Pediatric Rehabilitation Providers' Practice in Rural South India.
- Piloting the use of a Knowledge, Attitudes, and Practices (KAP) Survey to Assess the Impact of a School-Based Disability Awareness Program on Inclusion in Rural South India.
- Impact of a disability awareness program in schools in rural South India (Tenkasi District) Phase 2 of a 2022-2023 pilot study using KAP survey.
- Caregivers' perspectives of assistive technology provision in rural South India. An exploration of parental views to understand acceptance, stigma, AT impact on child & family.
- A scoping review to design and develop a module to deliver a transdisciplinary approach to early intervention in urban slums.
- Factors impacting the utilization of telerehabilitation services at ASSA.

University of British Columbia
- Promoting classroom inclusion for children with disabilities in rural India.

Utretch University's Centre for Global Challenges
- Leveraging Monitoring, Evaluation, and Learning to Scale the Enabling Inclusion® Program for Children with Disabilities in India and Globally

McGill University
- What is the difference in social capital of primary caregivers of children with neurodevelopmental disabilities at 3 months and 1 year while in the Enabling Inclusion child rehab program.
- Examining the population descriptors and outcomes of children between the ages of 13-18 yrs diagnosed with a neurodevelopmental disability receiving services from ASSA's Enabling Inclusion child rehab program.
- A Case Series of Tele-Rehab Health Coaching Interventions in rural India
- Exploring Stakeholders Perceptions of a Global Tele-Rehabilitation Partnership Programme
Research Partner Organizations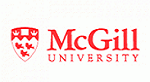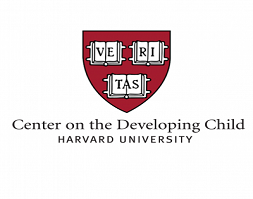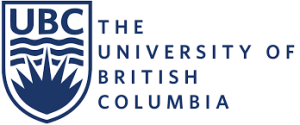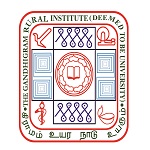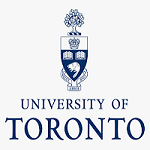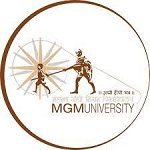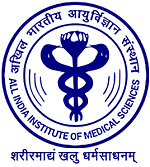 Our program has research and impact evaluation partnerships with: