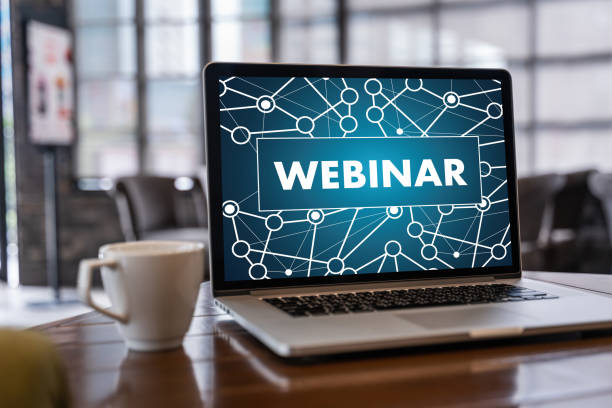 Global Webinar - Best Practices for Rehabilitation and Community Reintegration of persons with Spinal Cord Injuries
Saturday, October 7th, from 10 am to 12 pm IST
Amar Seva Sangam (ASSA) is organising a global webinar focused on research, clinical management and rehabilitation of persons with spinal cord injuries.
From evidence-based rehabilitation practice to reintegration of persons with spinal injuries into the community within the Indian context.
We proudly present our 1st joint webinar from ASSA  MAHE- Manipal and MGM-  Aurangabad.
This webinar is planned for: Saturday, October 7th, from 10 am to 12 pm IST.
Webinar lecture will be conducted by the speakers who have clinical experience, academic and research expertise. Evidence-based best practices will be presented.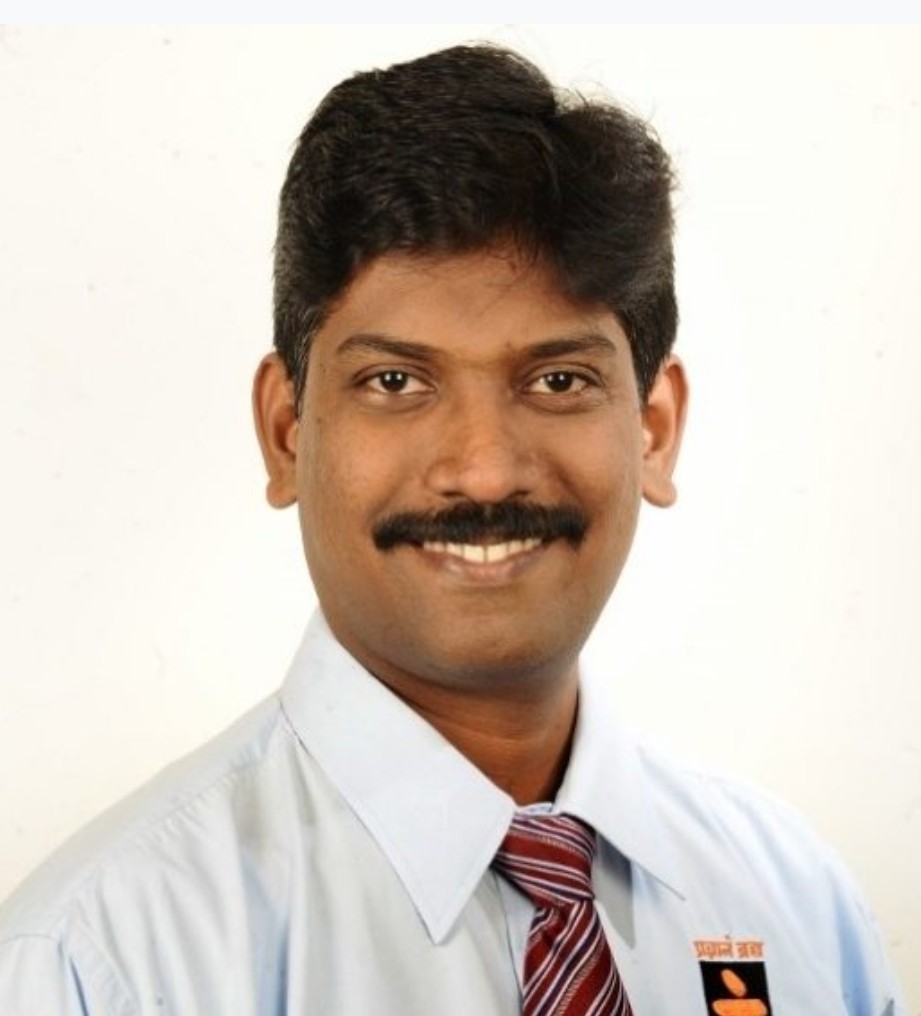 Dr. John Solomon
MPT (Neurosciences), PhD
Additional Professor,
Head-Department of
Physiotherapy,
Manipal College of Health
Professions, MAHE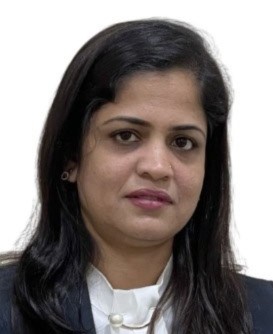 Dr. Srilatha Girish
PhD
Associate Professor,
Dept of Community Physiotherapy,
MGM Institute of Physiotherapy,
Aurangabad, Maharashtra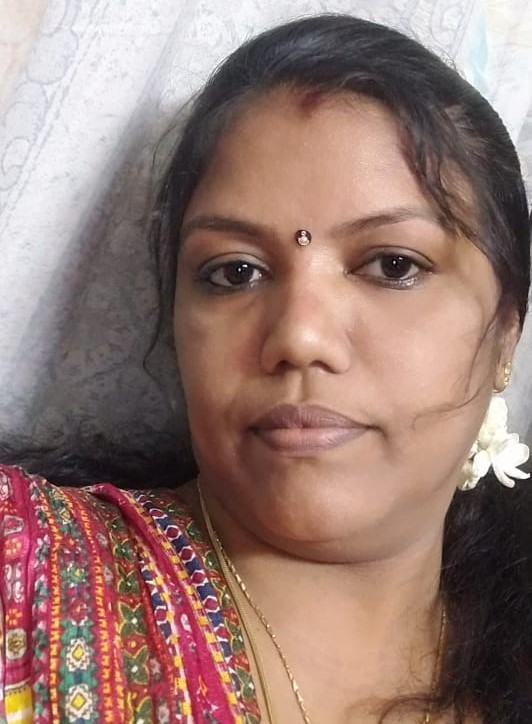 N.Subbu lakshmi
MPT (Neuro), PGDHA (ACU)
In Charge of Spinal Cord
Injury Unit,
Amar Seva Sangam,
Ayikudi,
Tamil Nadu.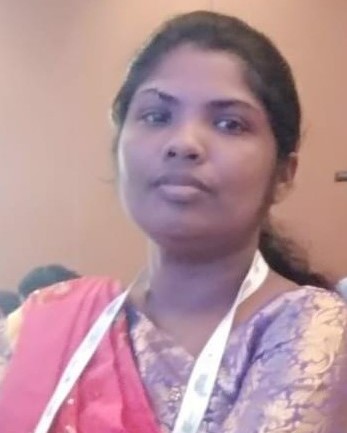 T.Mageshwari
OT
Occupational therapist
Spinal Cord Injury Unit
Amar Seva Sangam
Ayikudi,
Tamil Nadu
Presentations and Speakers
Translating evidence to Practice in Spinal Cord injury rehabilitation
Dr. John Solomon MPT (Neurosciences), PhD
Improving Functional Outcomes in People with SCIs after Delayed Rehabilitation
N. Subbulakshmi, MPT (Neuro), PGDHA (ACU)
Pressure Mapping System for Pressure Ulcer prevention and its Management
Exploring pathways for community reintegration of spinal cord injury patients